Maintaining Your Driveway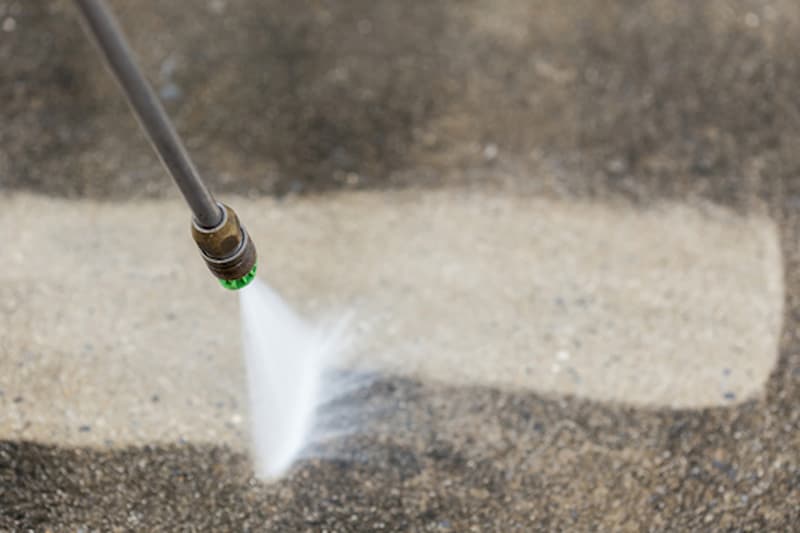 Driveways experience a lot of wear and tear. They also experience a lot of exposure to the elements which can cause them to look worse or older than they are. We are here to give you some tips and tricks on how you can better maintain and preserve your driveway here in Greenwood.
Let's get into it!
For more information about pressure washing and other services that can help your property, be sure to contact the professionals at Rush Exterior Cleaning, LLC today!
Give It A Proper Inspection
Small cracks and holes in your driveway can be indicative of larger issues. These issues can be things like water damage and the growth of plants and trees. Whatever the case may be, you need to give your driveway a proper inspection in order to assess the situations at hand that your driveway may be facing.
Serious issues may need immediate attention and the sooner you find them, the less expensive it will all be in the end.
Be Sure To Repair When There's An Issue
When you've found what needs repairing, do so immediately. Some repairs may only need cosmetic solutions, like filling small cracks and holes, but it is always best to get ahead of the situations than to take on seriously unnecessary costs.
Invest In The Proper Care Necessary
In order to prevent damage to your driveway, you may want to consider investing in some sort of protective services like concrete sealing. Services such as these will help prevent extreme damage from occurring, due to water and heat damage. Services such as these are best performed when your driveway is clean and free of debris so that it sticks better to the surface and creates a better barrier.
Keep It Clean And Fresh
Driveways that are surrounded by growing bushes and trees may be at risk of growth underneath the driveway itself. This growth can cause breaking and tearing, making it an expensive problem for you. There are ways to prevent this.
If your driveway starts to get damaged because of plants, it's likely that you will need to remove them. Plants and the surrounding landscape can also cause staining on your driveway. In order to prevent staining, you will want to invest in pressure washing services like driveway washing to remove the instances of stains, dirt, mud, and more.
Contact Rush Exterior today to learn more about what you can do to maintain your driveway.
SCHEDULE YOUR GREENWOOD PRESSURE WASHING SERVICES TODAY!