Window Cleaning And Exterior Glass Care In Greenwood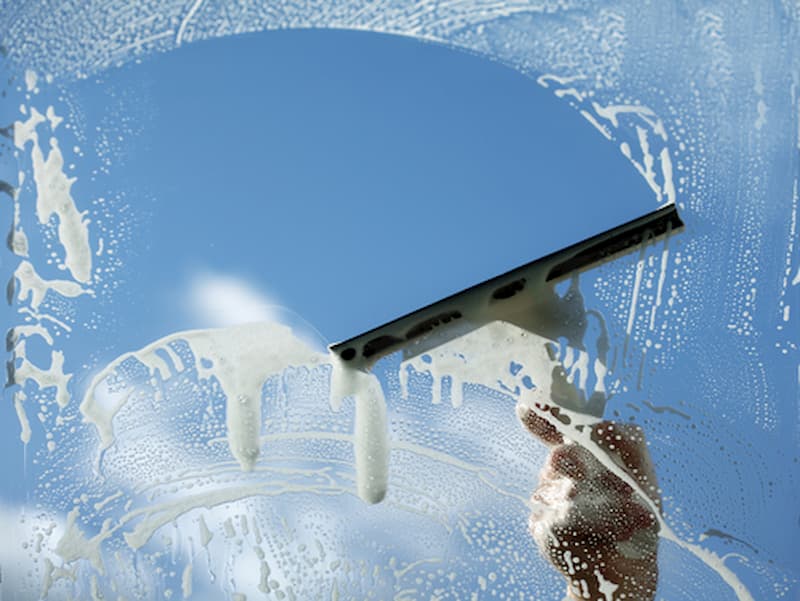 For the best window cleaning in the Greenwood area, you need Rush Exterior Cleaning, LLC. Our business can offer you quality results for your windows. They will shine, glisten, and gleam by the time we're done with them.
In addition to window cleaning, our business offers the best services in pressure washing for Greenwood residents. What kinds of services can you expect to find at Rush Exterior Cleaning, LLC? Well, here are a few:
Patio Cleaning
Dock Cleaning
Commercial Pressure Washing
And more
If you're interested in learning more about the abovementioned services or would simply like to learn about how to schedule a service like window cleaning, be sure to contact our team today! We can't wait to hear from you and give you exactly what you need to feel confident in the state of your exterior surfaces.
Here is more information about window cleaning.
Professional Window Washer - Ready To Help
Rush Exterior Cleaning, LLC is a business that knows its way around pressure washing and the services that use it. One such service is that of window cleaning. This service is all about getting those spots and smudges off of your window.
Our professional window washers will be able to give you the results you need in half the time that other businesses do. We are ready to help you every step of the way and make sure that you are more than satisfied with the work we've done.
Improving Your View In More Ways Than One
Window cleaning is all about cleaning the exterior of your windows. This process uses pressure washing methods that remove things like algae, stains, dirt, mud, and more. All that is left behind is a fresh pane that lets in more light and gives you a better view of the outside world.
Window cleaning, while improving the view, also improves the image of your home. When you have even just one surface of your home look run down and dirty, it affects the entire picture. This is why it is so important to invest in pressure washing services such as window cleaning at least once per year (or more) to better take care of and manage the image that you've built for your home.
Contact the window cleaning professionals at Rush Exterior Cleaning, LLC today to learn more about what we can do for you here in the Greenwood area.
SCHEDULE YOUR GREENWOOD PRESSURE WASHING SERVICES TODAY!