PROVIDED EXPERIENCED PRESSURE WASHING SERVICES TO GREENWOOD & THE SURROUNDING AREAS!
Welcome to Rush Exterior Cleaning, LLC where you can find all the best pressure washing services in the Greenwood area. We strive to be your local provider of all things surrounding pressure washing so that your exterior surfaces will look better and cleaner than ever.
Read on to learn all about what we do, where we operate, and whatever else you need to know to make the best decision for your property.
Learn More About Us
RESIDENTIAL SOFT & PRESSURE WASHING
A major part of our business are the residential pressure washing services that we offer the residents and homeowners of the Greenwood area. These services can be hired by homeowners, community leaders, and more to better the image of the property in question.
Check out the selection of residential services below: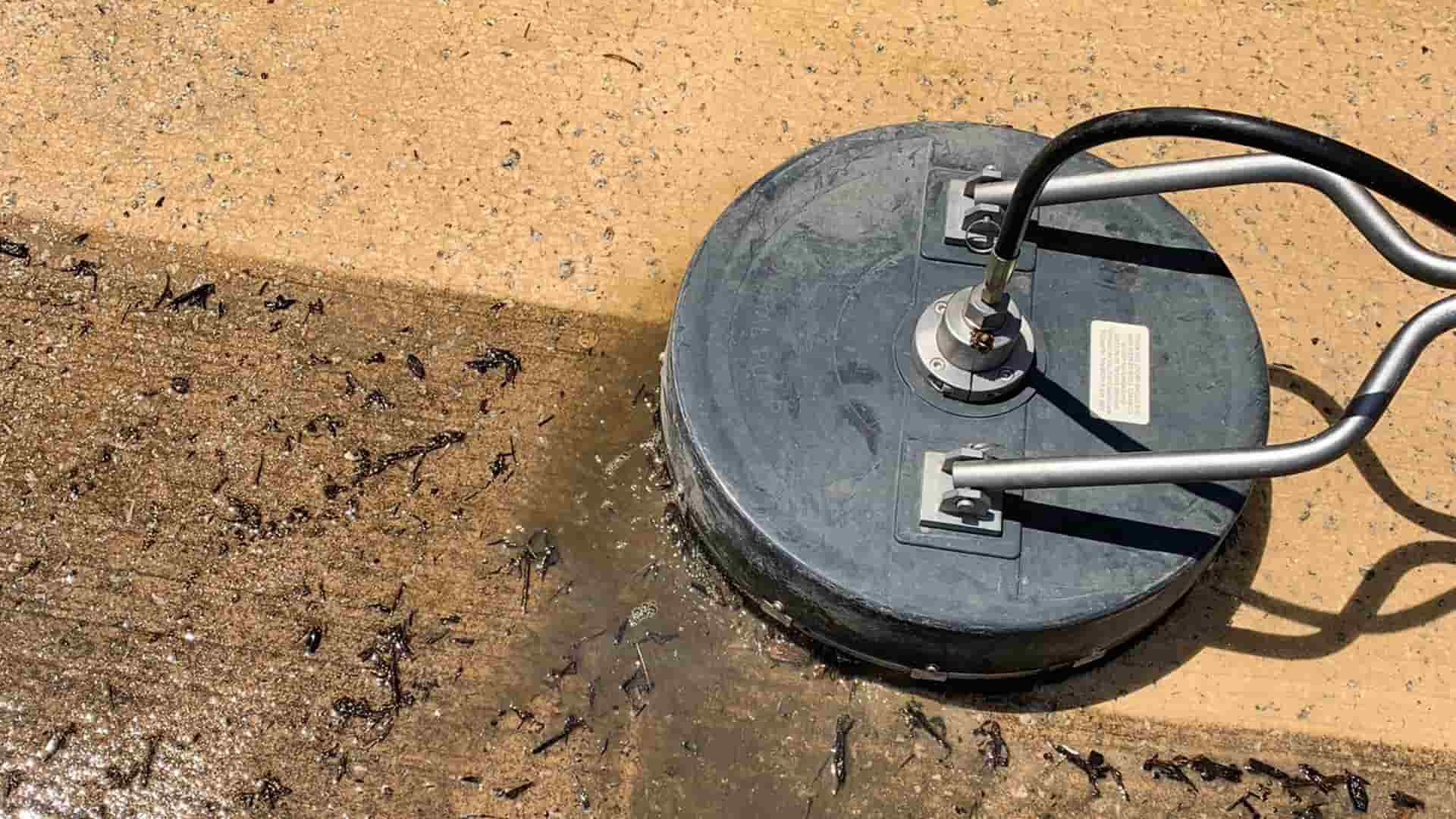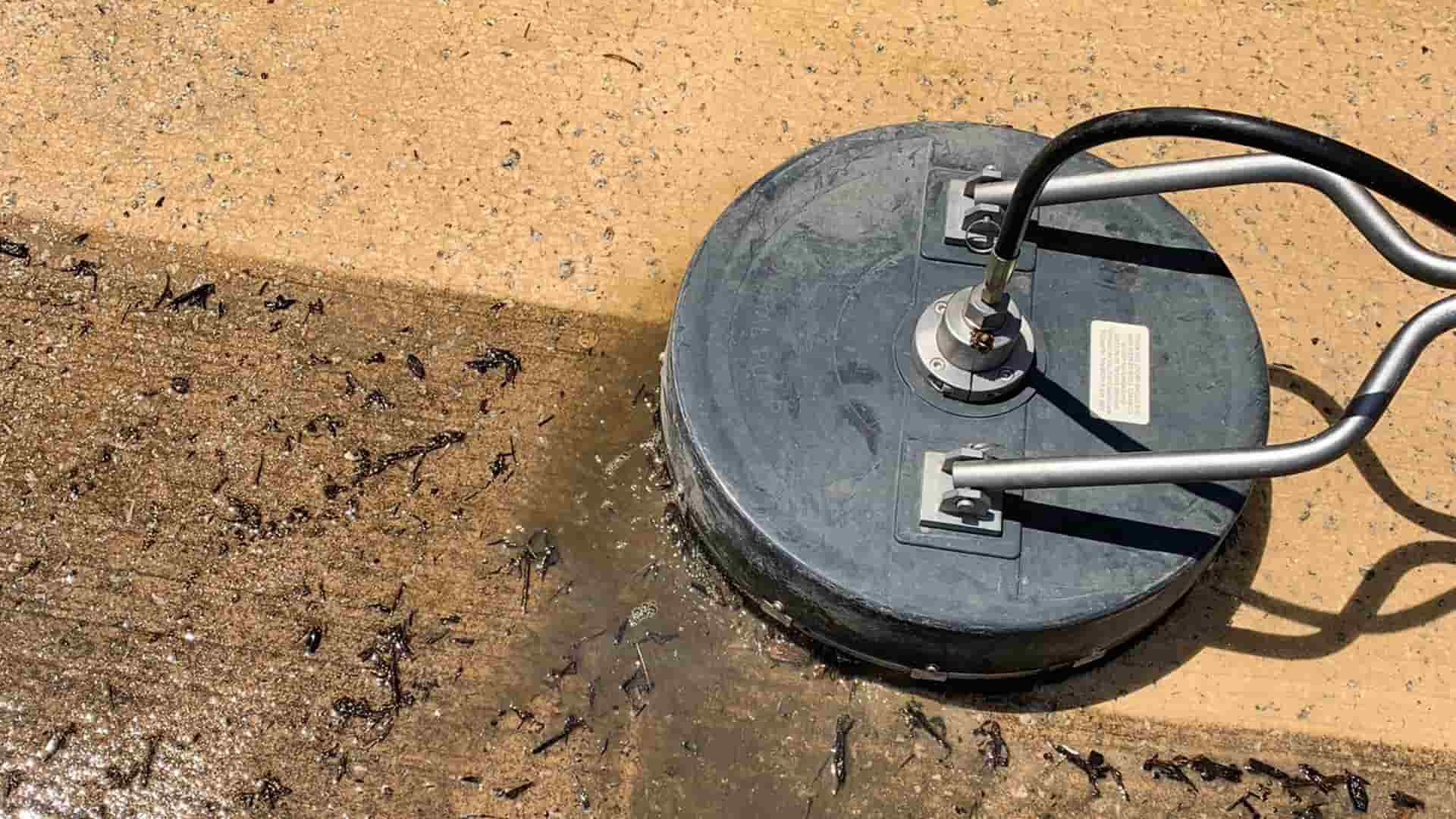 WHAT IS SOFT WASHING
A term you'll see a lot on our site is soft washing. If you don't know what soft washing is, it's very similar to standard pressure washing. Pressure washing uses high-intensity jets of water and other mixtures to cleanse an area.
Pressure washing is best used on tough surfaces that can withstand the pressure without taking on any damage. Surfaces like concrete are the usual examples. Soft washing is a little different.
Soft washing uses a lower PSI, so it's less intense. It's just as capable of removing stains and dirt from the surfaces it needs to clean, but it doesn't cause damage to otherwise delicate surfaces. Soft washing is often used on surfaces like shingle roofs, vinyl siding, and old mortar.
Find Out More
COMMERCIAL SOFT & PRESSURE WASHING
We are proud to serve commercial property owners by offering them high-quality commercial pressure washing services. Here they are below:
TOWNS WE PROUDLY SERVICE
Rush Exterior Cleaning, LLC is proud to offer amazing pressure washing services to a wide area. Below we've listed where we can offer our services. So if you live in any of the areas listed or own property in those areas, contact our team to schedule some pressure washing.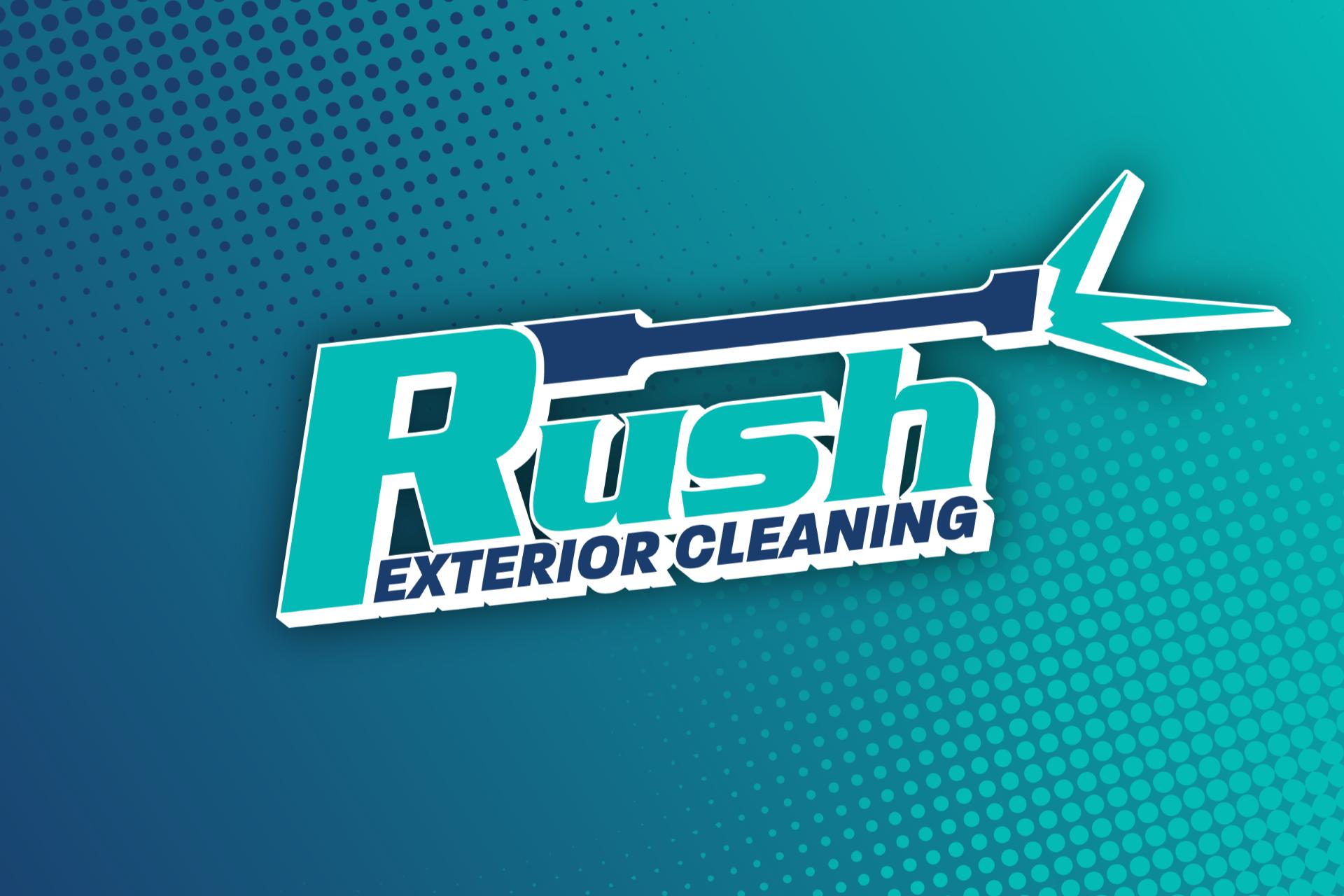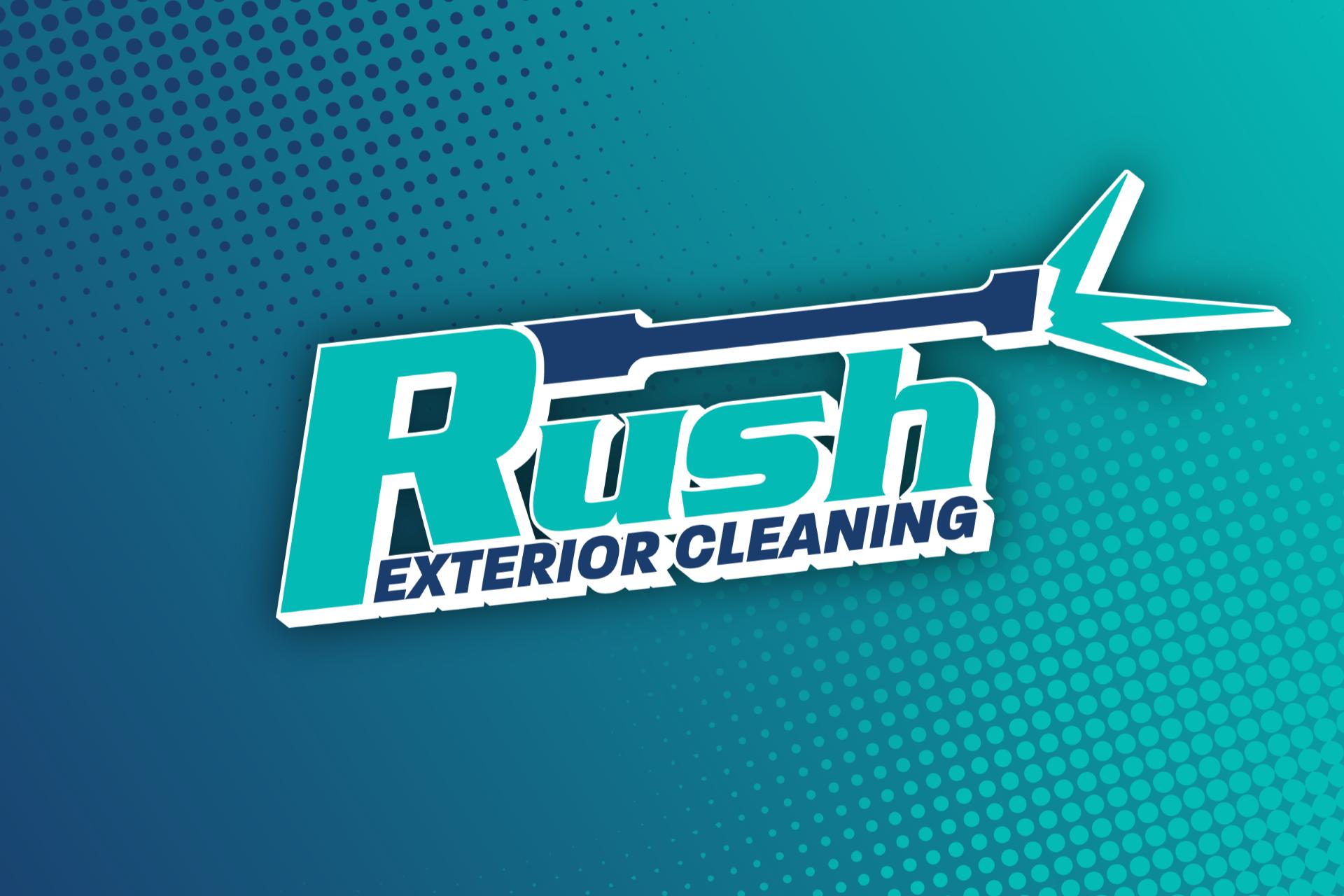 WHY HIRE PROFESSIONALS?
The main reason why you should hire professionals is that professionals know exactly what they're doing. Professionals have the years of experience necessary to perform well and yield quality results. If you were to try the DIY route, you would risk results that are much less than satisfactory.
Professionals can do what you need in the timeframe that you want. Rush Exterior Cleaning, LLC can be those professionals for you, so contact us today!
Contact Us Today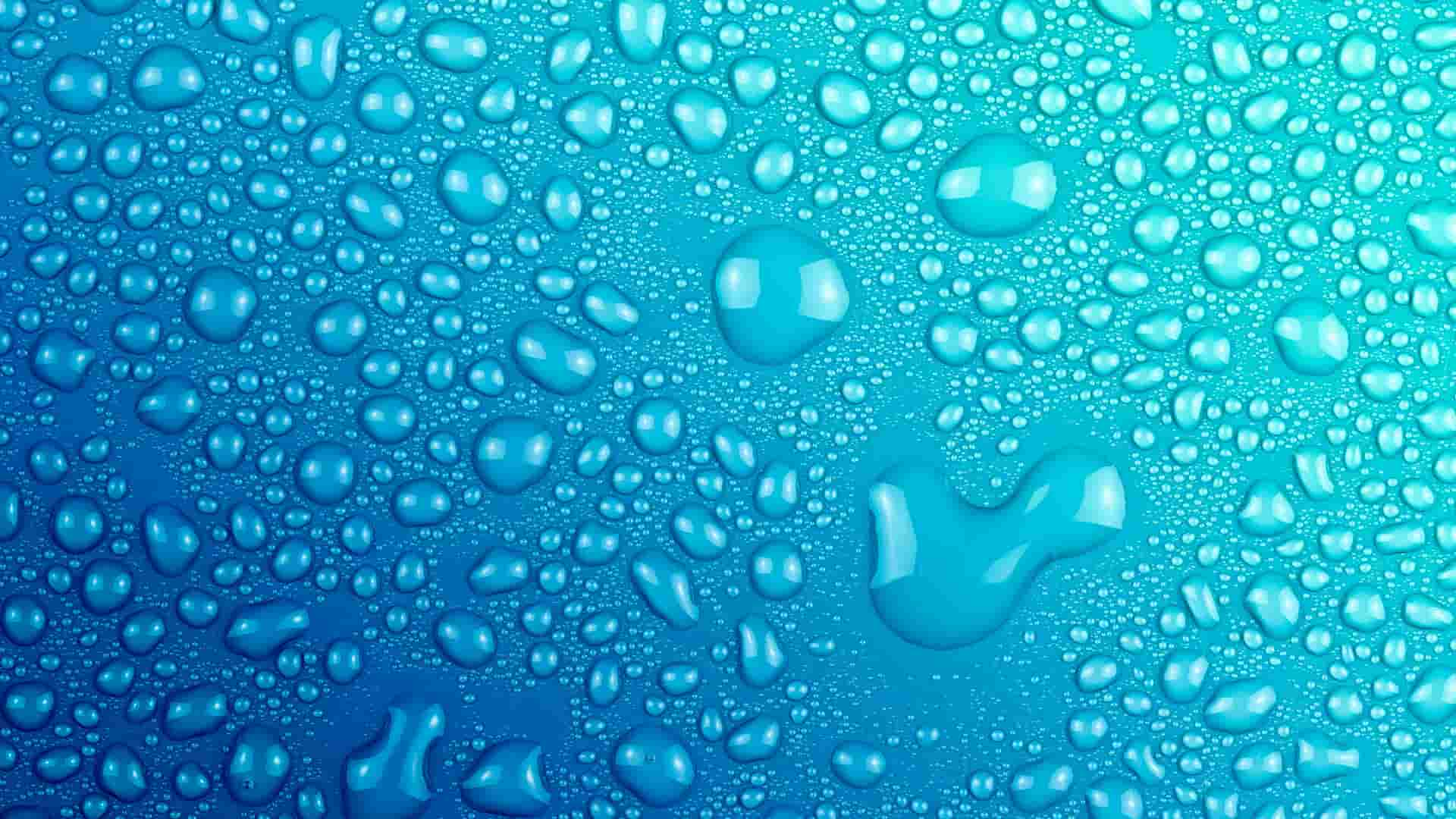 FAQS
Below is a list of our most frequently asked questions. If you do not see your question or concern addressed, contact us today.
Yes. Rush Exterior Cleaning, LLC is more than happy to offer pressure washing services specifically designed for commercial property owners. We know that your business is important to you and what better way to improve the overall look and quality than with pressure washing? You can contact our team today to get a quote on the kinds of services that you need for your commercial property.
Yes and no. Sometimes there really is just dirt on your roof, but more often than not that black stuff is a combination of things. It's dirt, mold, grime, stains, and other pollutants that can cause you problems down the line. Investing in roof cleaning once or twice a year will ensure that those black stains are a thing of the past and that your roof and home will be healthier for longer.
We do not recommend high pressure washing on all of your home surfaces. While most surfaces like your sidewalks, driveways, and similar can withstand high pressure washing, it's best to get the professional opinion. Using high pressure washing on all of your surfaces without the right education can results in intense damage to your property. Our pressure washing team will be sure to assess your situation and give you the services and treatment that you need.
Yes. Our services will effectively remove all of the oil and rust stains from your concrete. We even offer those specific services: oil & grease cleaning and rust stain removal. Contact our team today to learn more about these pressure washing services that will transform your property.
TIPS & TRICKS
Why Choose Professional Services

When seeking pressure washing for your own home or property you need to consider all of the factors that go into play. There's a reason, after all, why people choose professional services. So let's get into why you should choose to hire professional service providers rather […]

Maintaining Your Driveway

Driveways experience a lot of wear and tear. They also experience a lot of exposure to the elements which can cause them to look worse or older than they are. We are here to give you some tips and tricks on how you can better maintain […]
SCHEDULE YOUR GREENWOOD PRESSURE WASHING SERVICES TODAY!