Roof Cleaning To Keep Greenwood Homes Looking Great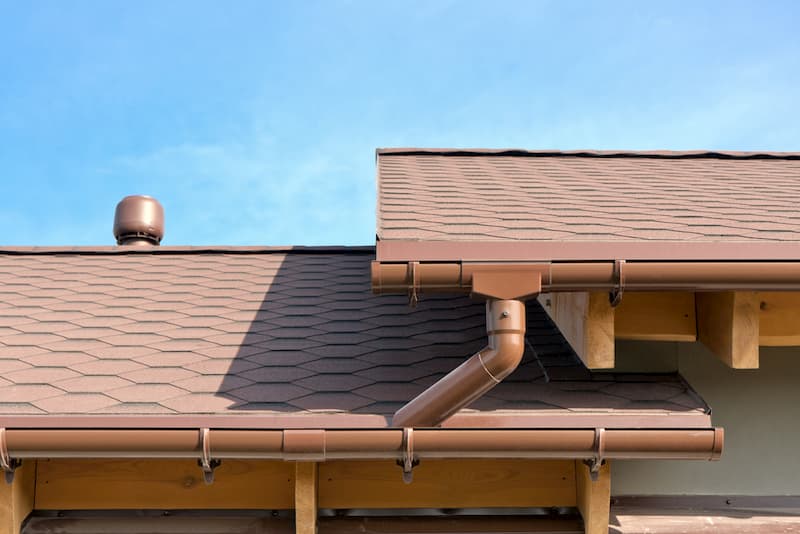 For the best roof cleaning service in the Greenwood area, you need to call Rush Exterior Cleaning, LLC. Our business is more than capable of ensuring that your exterior surfaces are well-managed and taken care of. Your roof will be in excellent hands when you choose our business to help.
In addition to roof cleaning, we offer a wide selection of pressure washing for Greenwood. Some of the other services we have available include:
Patio Cleaning
Dock Cleaning
Rust Stain Removal
And more
For more information on scheduling and how to invest in these services, contact Rush Exterior Cleaning, LLC today. We're more than happy to take your call and give you what you need to make the best decision for your home. Read on to learn more about roof cleaning and what it can do for the health and longevity of your roof here in the Greenwood area.
Rooftop Soft Washing Specialists
If you don't know what soft washing is, soft washing is a softer version of standard pressure washing. Pressure washing uses high-intensity jets of water to clean the exterior surface of something. It is very effective at removing stains from hard-to-clean surfaces like concrete and brick.
Soft washing is pressure washing at a much lower intensity. This makes cleaning delicate surfaces much easier and safer since it is not likely to damage the surface. Roof cleaning is one such service that often uses soft washing practices, to avoid damaging the shingles. Rush Exterior Cleaning, LLC has roof cleaning experts that will be able to assess your situation and determine what practice is most effective and safe for your home.
Protect And Cleanse Your Roof
Roof cleaning is a way to clean the surface of your roof, yes, but it is also a way to protect your roof from damage. While most roof cleaning uses soft washing methods, we mean that roof cleaning altogether protects your roof from the untold damage that pollutants can cause if left to fester.
Pollutants like grime and mold can cause serious health issues within your home if they seep through an unhealthy roof. These issues can also be structural in nature if it gets into the bones of your home. You can easily avoid these dangers by choosing to invest in roof cleaning at least once per year.
Contact Rush Exterior Cleaning, LLC today to learn more about when you should invest in roof cleaning.
SCHEDULE YOUR GREENWOOD PRESSURE WASHING SERVICES TODAY!