Dock Cleaning For Properly Cared For Greenwood Properties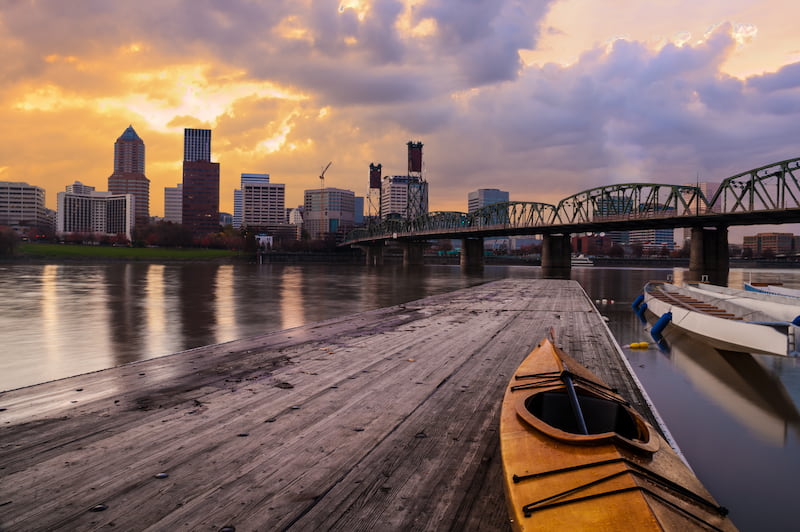 For the best dock cleaning in the Greenwood area, you need to trust Rush Exterior Cleaning, LLC. We have the best services and level of care for the things you need to be done. Your docks and piers will be in excellent hands.
In addition to dock cleaning, Rush Exterior Cleaning, LLC offers a variety of residential and commercial pressure washing for Greenwood residents. You can see those services below:
Window Cleaning
Gutter Cleaning & Brightening
Solar Panel Cleaning
Storefront Cleaning
Plus more
If these services are of interest to you or if you would like to schedule a dock cleaning for your property, you can contact the professionals at Rush Exterior Cleaning, LLC today to learn all you can about it. For now, read on to learn some more about dock cleaning.
Professional Dock Cleaning
Pressure washing services restore and cleanse surfaces. We offer these professional services as a way to connect with clients and give them the attention they need and deserve. We build professional relationships all through a cleaning method.
Dock cleaning is such a service that can help you create and restore an image of professionalism on your property. Docks see a lot of wear and tear and exposure to the elements. This is a service that can help turn back the clocks of time to give you docks that look younger, fresher, and cleaner.
Your docks may be of personal or professional use, but whatever the case may be, our services are here to help you create a lasting first impression and a welcoming environment.
Pier Pressure Washing
We also offer pier pressure washing services, and we don't mean the bad kind. In addition to dock cleaning, we can get all of your piers and such cleaned up and ready for guests. Our pressure washing services and capabilities are something to behold and we'll be sure to transform your docks and piers anew with our dock cleaning services.
Only you have the power to change your situation. If you want your docks and piers to look professional and clean, you need to find a way to do so. You can easily try to clean them yourself, but it's best to have a professional touch in this case.
Interested? Contact the professionals at Rush Exterior Cleaning, LLC to learn more about what we can do for you as it relates to dock cleaning and more.
SCHEDULE YOUR GREENWOOD PRESSURE WASHING SERVICES TODAY!