Honea Path Relies On Rush Exterior Cleaning, LLC For Top Pressure Washing Services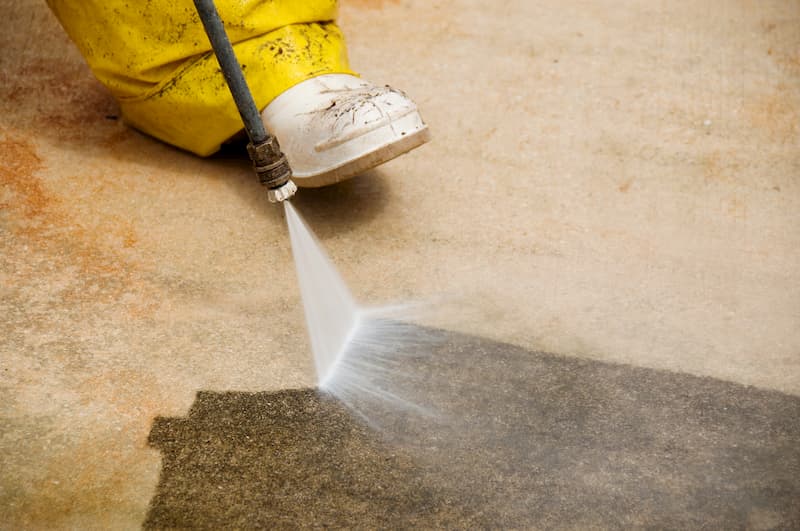 If you live in the Honea Path area and you're seeking the best pressure washing services around, Rush Exterior Cleaning, LLC is the business to call. What we do here is offer excellent quality pressure washing services to help you restore and cleanse your exterior surfaces and property. We are 100% dedicated to making sure that you are more than satisfied with the level of service and care we provide.
So what sorts of pressure washing services can you expect to find here at Rush Exterior Cleaning, LLC? Well, we have a wide assortment of both commercial and residential pressure washing services that are sure to impress you. Here are some of our most popular services:
Building Cleaning
Solar Panel Cleaning
Patio Cleaning
Fence & Deck Cleaning
Driveway & Sidewalk Cleaning
Plus more
You can contact our team today to learn more about the abovementioned services and to schedule one for your home or property. You can read on to learn some more about the additional services we offer Honea Path residents.
Get The Best In Honea Path When It Comes To Gutter Cleaning
Gutters are one of the most important parts of any structure. They take water away from the structure and keep your foundation nice and protected. In order to best maintain your gutters and your home, you need to invest in gutter cleaning services.
These, as offered by Rush Exterior Cleaning, LLC, can help you de-clog and make your gutters stain-free. In the end, your home will look a little bit better and you can feel confident in the knowledge that your gutters here in Honea Path are more than well-protected.
Experience The Best Honea Path House Washing Service
Your home here in Honea Path is likely one of the most important investments you'll make. In order to maintain and protect that investment, you'll need to make other investments. One that you can easily take on is house washing.
House washing is one of the most popular pressure washing services in the residential sector of pressure washing. It's a service that acts as a shower for the exterior surfaces of your home. It removes all instances of grime, stains, dirt, and more.
This is the perfect service for Honea Path homeowners that are seeking to improve the curb appeal of their home, the value itself, or even repaint the exterior. Contact Rush Exterior Cleaning, LLC today to learn more.
Reviews and Testimonials for Rush Exterior Cleaning, LLC in Honea Path
SCHEDULE YOUR GREENWOOD PRESSURE WASHING SERVICES TODAY!