Gutter Cleaning & Brightening For Total Greenwood Gutter Health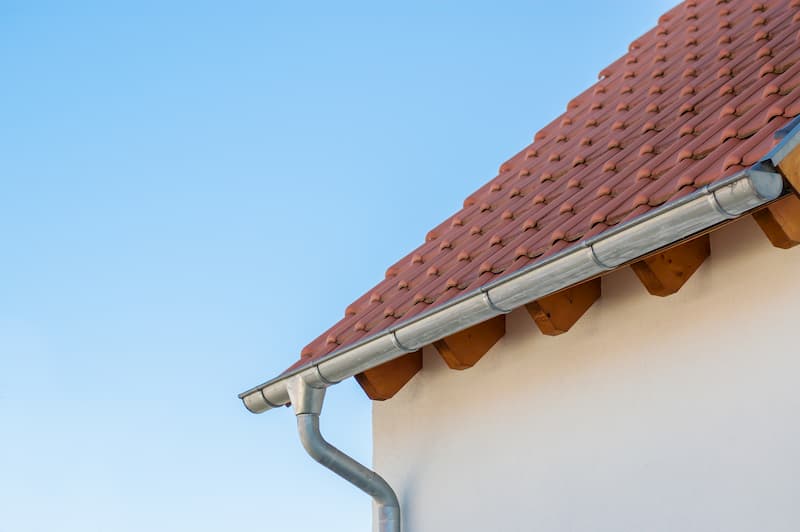 For the best treatment of your gutters here in Greenwood, you need gutter cleaning & brightening services. Rush Exterior Cleaning, LLC is able to offer this service to ensure that your gutters are looking just as well as they function. You will be in good hands and your gutters will look like brand new again.
In addition to gutter cleaning & brightening services, our business offers a range of residential pressure washing for Greenwood. In an effort to show you what we can do, here are some of those services now:
Patio Cleaning
Solar Panel Cleaning
Window Cleaning
Dock Cleaning
Plus more
Contact Rush Exterior Cleaning, LLC today to learn more about gutter cleaning & brightening and our other available services. For now, you can read on to learn more about what gutter cleaning & brightening entails and what it can do for your home.
Cleaning Your Gutters Inside And Out
The main function of our gutter cleaning & brightening service is to clean up your gutter system and ensure that they are working as it should. In the cleaning portion of this service, that's our main goal.
Gutter cleaning removes all the stains and dirt from the exterior of your gutters while also making sure that the interior is free of debris that could cause clogs. Any sort of clogging within your gutters can lead to a myriad of issues in the future.
If your gutters were incapable of allowing water to flow through unobstructed, the water would fill up and spill down the walls of your home which in turn goes down into the foundation. Water in the foundation of your home is highly not recommended, as you know.
Exterior Gutter Brightening To Keep Your Gutters Looking Like New
Gutter cleaning & brightening services will help keep your gutters looking fresh and new all year long. This is a service that is just as restorative as it is functional. The brightening portion will help your gutters shine and stand out on your home.
This part of the service will tie everything together and make your home appear complete and beautiful. It's amazing to see how dull and dirty gutters can bring down the whole mood of a home in an instant.
If this is something that interests you, please be sure to contact the professionals at Rush Exterior Cleaning, LLC today. We're more than happy to take your call and give you the latest on our gutter cleaning & brightening service.
SCHEDULE YOUR GREENWOOD PRESSURE WASHING SERVICES TODAY!