Greenwood Fence Cleaning & Deck Washing For Well-Maintained Properties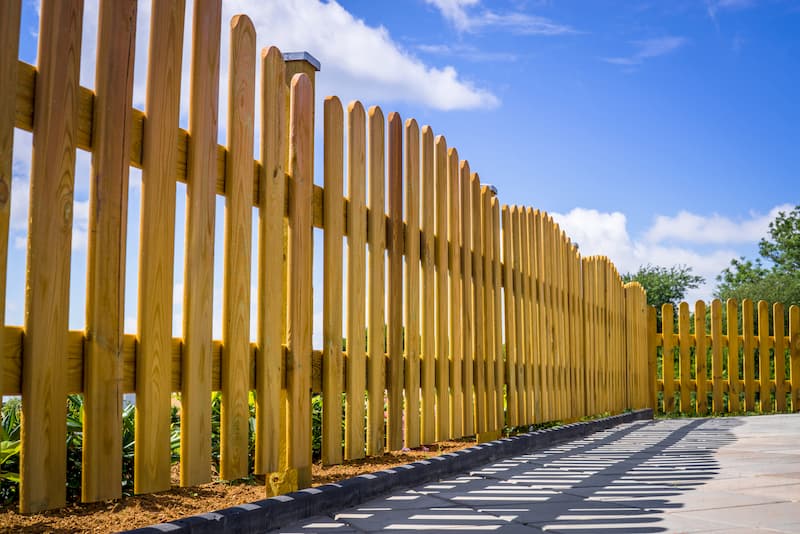 For the best fence cleaning and deck washing services in the Greenwood area, you need to contact the professionals at Rush Exterior Cleaning, LLC. Our business will be sure to give your fence and deck the best treatment and care to improve the quality and image of your home.
In addition to fence cleaning and deck washing, our business offers a wide variety of residential pressure washing for Greenwood residents. Here are some of what else we can offer you:
Roof Cleaning
Dock Cleaning
Solar Panel Cleaning
Window Cleaning
And more
If you're interested in any of the above services or would just want to learn how to schedule fence cleaning, be sure to connect with Rush Exterior Cleaning, LLC today.
Professional Fence Cleaners
Your fence may be in need of a professional touch. Without this, your fence may be suffering when it need not be. A clean fence will help tie the image of your property together.
Fence cleaning is an incredible service that uses pressure washing methods to clean up stains, chipped paint, and more from the surface. It can also be used as a way to refinish and revitalize your home. You can use fence cleaning as a tool and means to an end, or just as a way to clean up your image.
Whatever the case may be for you, be sure to connect with us to learn more about this service and the others we offer.
Wood & Composite Deck Washing
In addition to fence cleaning, this service takes care of your deck as well. We take special care to clean up your deck so as to create a clean and welcoming outdoor living space for all that visit you. No matter what the material your deck is made from, our deck washing experts will be more than able to produce lasting and impressive results.
We are able to offer our deck washing service for wood and composite decks among other materials. The stains and grime that affect you will become a thing of the past in an instant. All that you need to do for these results is contact us at your earliest convenience. In no time, your deck will look brand new again.
And you won't even have to invest in renovating the deck itself. Contact our professionals today to learn more about what deck washing can be for you.
SCHEDULE YOUR GREENWOOD PRESSURE WASHING SERVICES TODAY!