Important Reasons To Invest In House Washing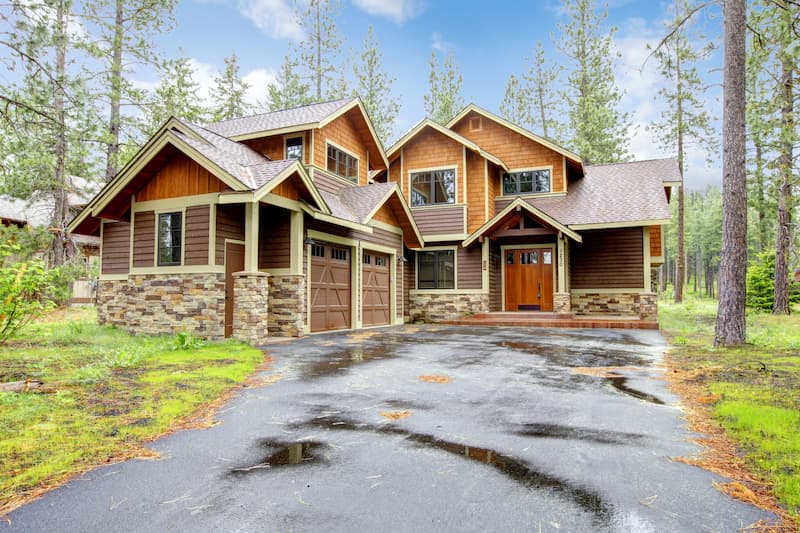 You've heard of pressure washing and how incredible it can be for your exterior surfaces. Have you heard of all the different pressure washing services there are for specific surfaces?
There's all kinds of services that are designed to restore, cleanse, and make your exterior surfaces look better than ever. Some that you may have heard of are roof cleaning, dock cleaning, window cleaning, and storefront cleaning.
But have you heard of house washing? We're here to tell you all about it and all the reasons why house washing is too important to pass up.
Be sure to contact Rush Exterior Cleaning, LLC today to learn more about other pressure washing services we have available in addition to house washing.
What Is House Washing?
Simply put, house washing is a pressure wash shower for the exterior walls of your home. The cleaning process goes top to bottom and removes stains, dirt, grime, and more. There are plenty of reasons to invest in this service beyond just "getting clean", which we will get into now in the rest of this post.
Boosts Curb Appeal
A clean-looking house will get more attention than a house that's covered in stains and grime. If you're seeking to put your home on the market, house washing can be an incredible tool at your disposal. Even if you're not, this is a great way to boost your confidence and make your home look nicer overall.
Creates A Clean Canvas
Since house washing removes all sorts of debris from the exterior walls of the house, it creates something of a clean surface to work with. This comes in handy when you're looking to repaint or refinish the exterior of your home. A dirty surface makes for poor working conditions and poor results in the end.
Protects The Integrity Of Your Home
Likely the most important reason why you should invest in house washing is that it cleans the exterior of your home rather thoroughly. It removes all the grime and muck that would otherwise cause issues to the integrity of the house. Pollutants such as these, when left to fester, can cause damage to the home and even cause health issues within the home.
It's best to invest in house washing to prevent all kinds of mess, so you'd be better off in getting house washing at least once per year when needed.
SCHEDULE YOUR GREENWOOD PRESSURE WASHING SERVICES TODAY!